Regular price
$399.78 USD
Regular price
$499.00 USD
Sale price
$399.78 USD
Unit price
per
Sale
Sold out
Far Infrared Heating Mat - Hot Stones Jade Tourmaline - Negative Ions - Mesh Mat - Adjustable Timer & Temperature - Heating Pad
This item ships within 48 hours and arrives in 3 to 7 business days. 

"Super effective! After looking for relief from lower back pain and the occasional migraines this mat has been a god sent.  I highly recommend this Far Infrared Heating Mat for anyone trying to fine pain relive without turning to pain meds.  Also perfect for those who just need to relax."
- Jane Mary Alberts, St. Paul, MN
The Far Infrared Heating Mat with Hot Stones, Jade, and Tourmaline is a high-quality, advanced heating pad that provides various health benefits. The mat is designed to use the power of Far Infrared (FIR) heat, a type of radiant heat easily absorbed by the human body, to help increase circulation, reduce pain and inflammation, and promote overall wellness.
One of the key features of this heating mat is the use of hot stones, jade, and tourmaline. These materials are known for emitting negative ions, which are believed to help balance the body's natural energy and promote a sense of calm and relaxation. The hot stones are strategically placed throughout the mat to provide even heat distribution and maximum benefits.

The mat is made of a durable mesh material that is comfortable to lie on and allows for good air circulation. It is also adjustable so that you can customize the temperature and timer to your personal preference. The temperature can be between 86-158 degrees Fahrenheit, and the timer can be between 1-90 minutes.
The mat also has a safety feature that automatically shuts off the heating element after 90 minutes to prevent overheating.
In addition to the physical benefits, this mat may also have psychological benefits. Many users have reported feeling more relaxed and less stressed after using the mat. It can help reduce anxiety, depression, and insomnia.
"I highly recommend this Infrared Heating Mat, the quality material used in this mat has proven to be truly durable. Both internal and external cloth is excellent. The jade stones provide the wanted negative ion effects and the heating element is subtitle but potent. Thank you Modern Ideas"
- Emily Hills, Tallahassee, FL
This mat is designed for full-body use and can be used on the bed, floor, or massage table. It's perfect for people who suffer from chronic pain, arthritis, fibromyalgia, and other conditions that cause pain and inflammation. It can also be used for muscle tension, soreness, stiffness, and cramps, as well as for general relaxation and rejuvenation.
Overall, the Far Infrared Heating Mat with Hot Stones, Jade, and Tourmaline is a powerful and effective tool for promoting physical and emotional well-being. It is well-constructed, easy to use, and offers many health benefits. It is a great investment for anyone looking to improve their overall health and well-being and is an excellent alternative for therapeutic heat therapy in the comfort of one's own home.
Share
View full details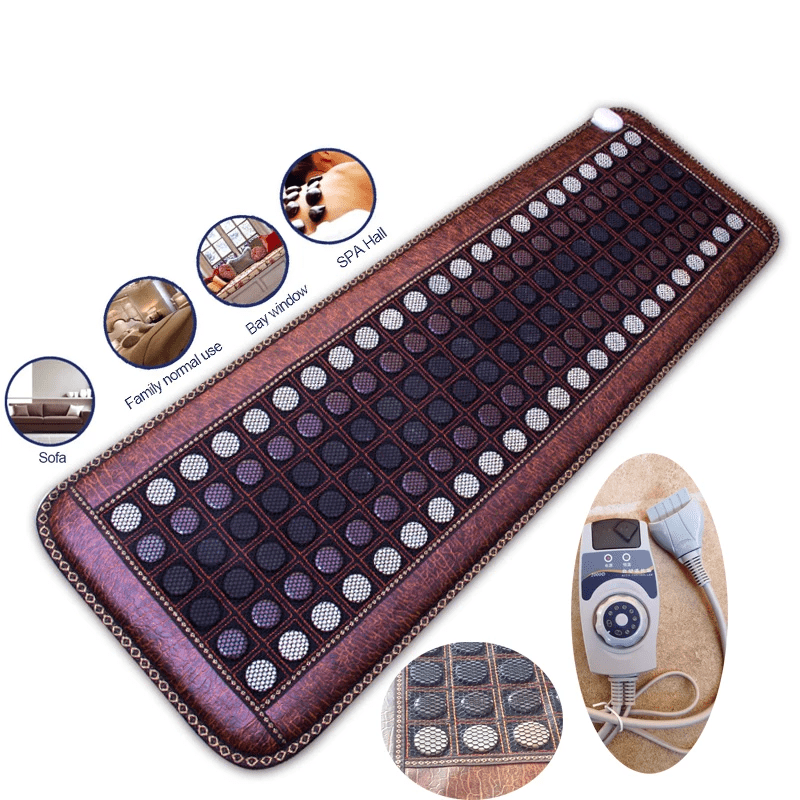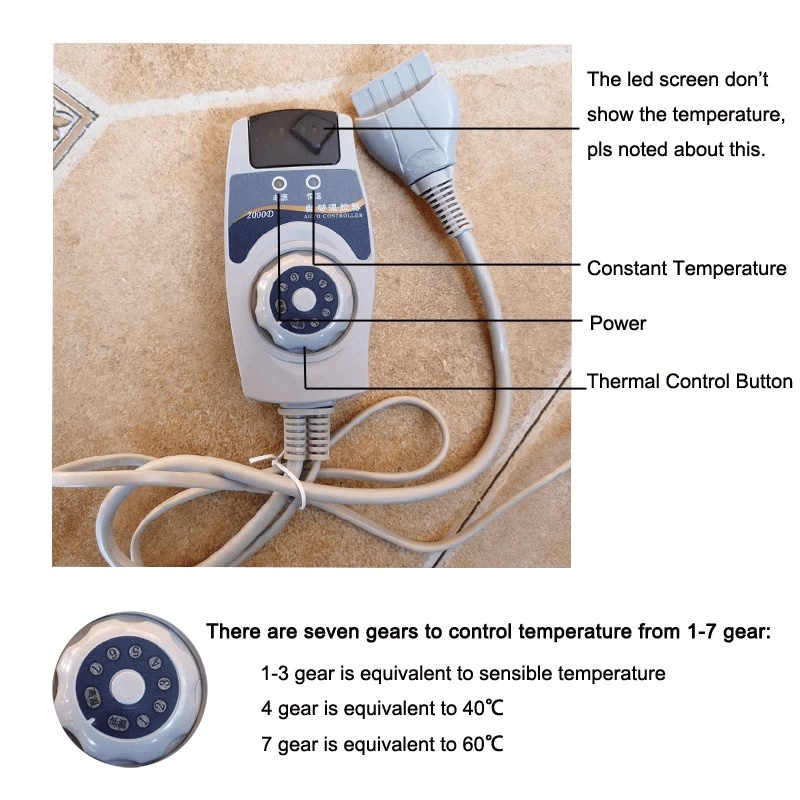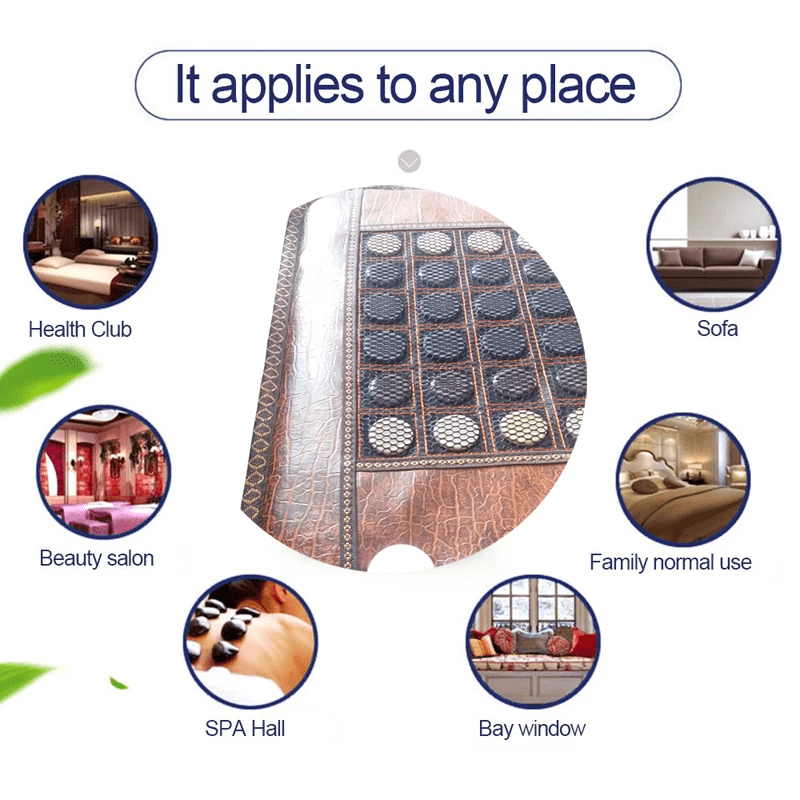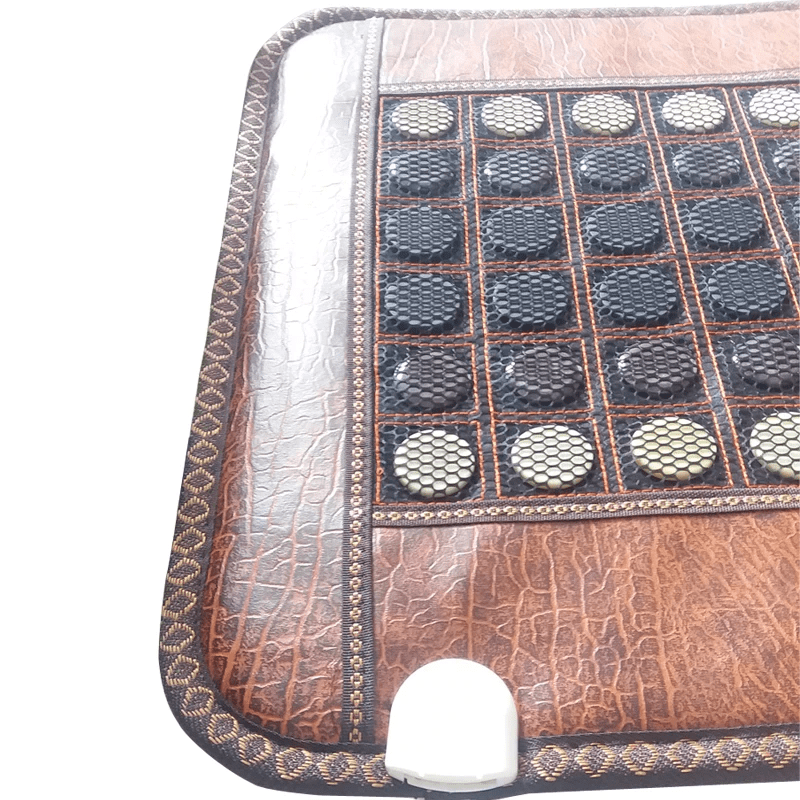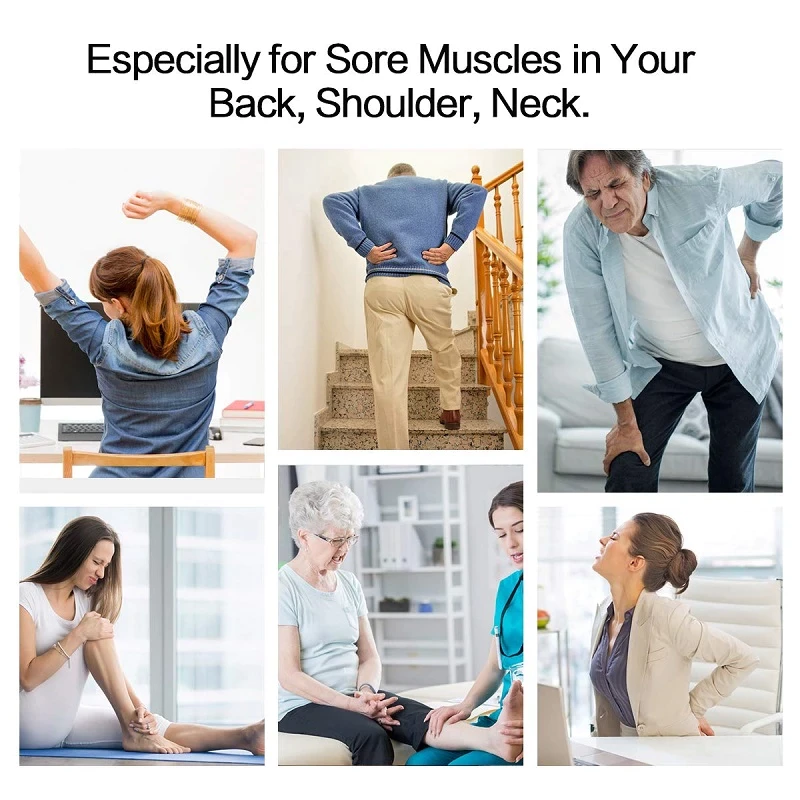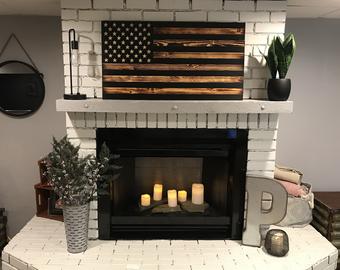 American Made
Trying hard to bring you more American made products from small businesses all over our country.
Free Shipping

Most all of our products have free shipping to aywhere in the continental US. HI and AK please contact us for arrangents.

Shop with Confidence

If you ever have a problem with an order please contact us and we will do everything in our power to make it right. MyModernIdeas@gmail.com