Regular price
$349.17 USD
Regular price
$399.99 USD
Sale price
$349.17 USD
Unit price
per
Sale
Sold out
Real Hip Hop Wall Art - Framed Rap Canvas - Hip Hop Collage Poster Rap Prints - Customize Your Own Album Covers - Hip Hop Gift Idea
Real Hip Hop Wall Art - Framed Rap Canvas - Hip Hop Collage Poster Rap Prints - Customize Your Own Album Covers - Hip Hop Gift Idea. Save 5% by using the code "24HourSale" at checkout.
"I 

love this so much as the centrepiece of my living room however the cropping to fit the albums could have been done with more effort as many albums were awkwardly cut off but still happy with it


~Madeline Scott, Tallahassee,FL~"
I made a list of my TOP 100 Hip hop covers. You can edit this list and send it back to me. You can delete or add as many as you want, its just an example of my favorite albums. 60 - 100 albums is best.
1. Eminem: Slim Shady Lp
2. Eminem: Marshall Mathers LP
3. Lupe Fiasco: Lasers
4. Nas: Stillmatic
5. Kanye West: College Dropout
6. Kanye West: Lat Registration
7. Kanye West: Graduation
8. Biggie Smalls: Ready to Die
9. Kid Cudi: Man on the Moon
10. Tupac: All eyes on me
11. Wu-Tang Clan: Enter the Wu tang
11. N.W.A Straight Outta Compton
12. Childish Gambino: Awaken My Love
13. Jay Z: The Blueprint
14. Lauryn Hill: The Miseducation of Lauryn Hill
15. 50 Cent: Get Rich or Die Tryin
16. Lil Wayne: Carter 2
17. Lil Wayne: Carter 3
18. Chance the Rapper: Coloring Book
19. Jay z: The Blueprint 3
20. Fabolous: Loso's Way
21: Lupe Fiasco: Lupe Fiasco's The Cool
22: Slaughterhouse: Slaughterhouse
23: Ludacris: Word of Mouf
24. B.o.B: B.O.B presents the adventures of Bobby ray
25: Outkast: Speakerboxxx/The Love Below
26. DMX: And then there was X
27. J.Cole: 2014 Forrest Hills Drive
28. J.Cole: Cole World
29. Missy Elliot: Under Construction
30. Dr Dre: The Cronic
31. T.I. Paper Trail
32. The Roots: Phrenology
33. Fugees: The Score
34. Juelz Santana: What the Game been missing
35. Nelly: Country Grammer
36. G-Eazy: The Beautiful & Damned
37. Busta Rhymes: Genesis
38. Wale: Ambition
39. Kendrick Lamar: good kid m.a.a.d city
40. Schoolboy Q: Setbacks
41. The Game Documentary
42. Cassidy: Split Personality
43. Childish Gambino: Because of the Internet
44. Nas & Damien Marley: Distant Relatives
45. Nas: Illmatic
46: Jay z/Kanye West: Watch the Throne
47: DMX Flesh of My Flesh, Blood of My Blood
48. Jidenna: The Chief
49. Notorious B.I.G: Born Again
50. Eminem: Recovery
51. Outcast: Stankonia
52. A Tribe Called Quest: The Low End Theory
53: Drake: Nothing was the Same
54. Snoop Dogg: R&G (Rhythem & Gangsta)
55. Ice Cube: The Predator
56. Jay z: Reasonable Doubt
57. Common: Be
58. Missy Elliot: Supa Dupa Fly
59. 2 Pac: Me Against the World
60. B.o.B: No Genre
61. Big Pun: Capital Punishment
62: Rick Ross: Port of Miami
63. Afroman: The Good Times
64. Method Man/Redman: Blackout!
65. Slick Rick: The Great Adventures of Slick Rick
66. DMX: It's Dark and Hell is Hot
67: Mos Def: Black on Both Sides
68: Kendrick Lamar: Damn
69. Ludacris. Chicken n Beer
70. Schoolboy Q: Oxymoron
71. T.I.: Urban Legend
72. Lupe Fiasco: Food & Liqour
73. Eminem: The Eminem Show
74: Run-DMC: Run DMC
75. T-Pain: Rapper Turned Singer.
76. Beastie Boys - Licensed to Ill
78. Run-D.M.C. Raising Hell
79. Master P Ghetto D
80. Beastie Boys Hello Nasty
81. Bone Thugz-n-Harmony The Art of War
82. 2Pac R U Still Down? (Remember Me)
83. Wu-Tang Clan Wu-Tang Forever
84. Salt-n-Pepa Very Necessary
85. 2Pac The Don Killuminati: The 7 Day Theory
86. Bone Thugz-n-Harmony E. 1999 Eternal
87. 50 Cent The Massacre
88. Snoop Dogg Doggystyle
89. Fugees The Score
90. Dr. Dre 2001
91. Beastie Boys Licensed to Ill
92. Public Enemy- It Takes A Nation Of Millions To Hold Us Back
93. Eric B. & Rakim- Paid In Full
94. A Tribe Called Quest- The Low End Theory
95. Grandmaster Flash and the Furious Five
96. Ice Cube- AmeriKKKa's Most Wanted
97. Mobb Deep- The Infamous
98. LL Cool J- Radio
99. GZA- Liquid Swords
100. De La Soul- 3 Feet High and Rising
"

Great Communication and very good work. Some small parts of the pictures got cut off so it isn't perfect but its close. I'm very happy to what I bought here in my modern ideas. Big Thanks!


~Amy Bond, Columbus, OH~"
Details:
✔ Comes Framed. These are hand stretched by our experts and wrapped over high quality wooden frames.
✔ Our ink is Eco certified for low chemical emissions and reduced environmental impact.
✔ Thick High quality canvas with a satin finish.
✔Scratch resistance, and life time durability.
✔No mounting hardware required.
Don't open the package if it's damaged. Once we receive your returned item we will resend or refund to you.
Any product you return must be in the same condition you received it and in the original packaging.
If you love the item and our service, we really appreciate if you can give us a positive review. If you have any question or inquiries, please don't hesitate to send us a message.
Share
View full details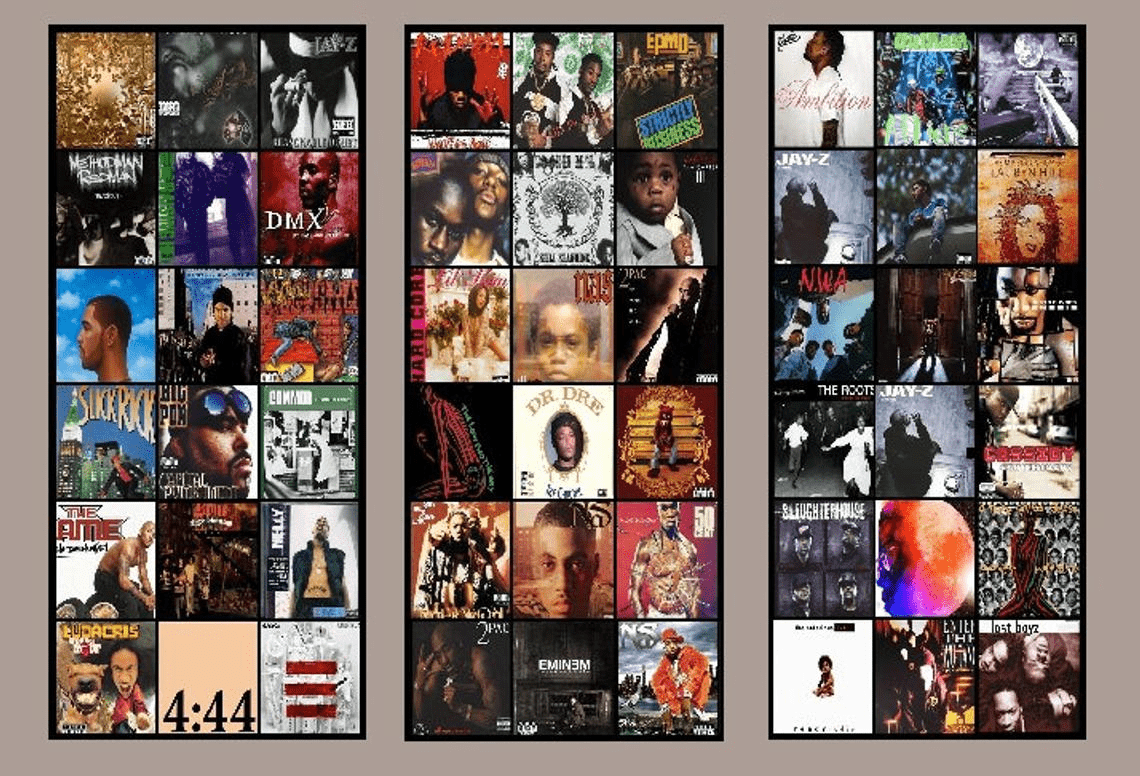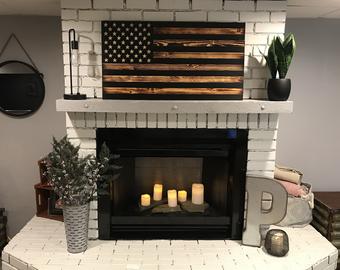 American Made
Trying hard to bring you more American made products from small businesses all over our country.
Free Shipping

Most all of our products have free shipping to aywhere in the continental US. HI and AK please contact us for arrangents.

Shop with Confidence

If you ever have a problem with an order please contact us and we will do everything in our power to make it right. MyModernIdeas@gmail.com