Regular price
$114.97 USD
Sale price
$89.68 USD
Unit price
per
Sale
Sold out
SteriLamp - The Ultraviolet Sterilization Lamp 
Sterilize your whole room in 15 minutes with SteriLamp. We all know that the UV light that is given off by the sun acts as natures own disinfectant. Given the numerous viral infections that we have seen in the past 20 years: MERS, SARS, Swine Flu and the Avian Flu, doesn't your family deserve the protection of the only type of virus killer that can quickly and safely sanitize an entire room in a matter of minutes. 
SteriLamp's sleek design and 360 degree coverage is perfect for any setting at home, in the office or at school, it well keep your environment free of viral and bacterial contaminants. Making for safer, more comfortable living for everyone. 
Features:   
1. Sterilization, disinfection and removal of mites.
2. UV + ozone, no dead angle for sterilization.  
3. Purify the air, remote control through the wall, control the number of times.
4. Suitable for various occasions: home, school, hospital, restaurant.
In the never ending fight against the spread of infectious diseases, scientists are constantly on the hunt for new tools that specifically target pathogenic microbes. SantiLamp is that breakthrough, in China they are currently using UV Robots to disinfect public areas like subways and workplaces. 
With ozone applications:
1. In bathrooms, kitchens, pet rooms, etc., people can take ozone for more thorough disinfection when not at home.
2. Ozone has a strong oxidation effect and can effectively kill bacteria. The dispersibility of ozone can only make up for the shortcomings of ultraviolet rays. The disadvantage of ultraviolet rays is linear disinfection. However, after disinfection with ozone, the windows must be opened to vent the ozone before it can enter.

Applications of Ozone Transport:
1. It is recommended to use the ozone disinfection lamp in the bedroom, living room and other places, as well as the elderly, children and pregnant women at home
2. After disinfection, people can enter the room immediately, but ultraviolet rays only travel in a straight line, and there are dead ends in disinfection.   
Share
View full details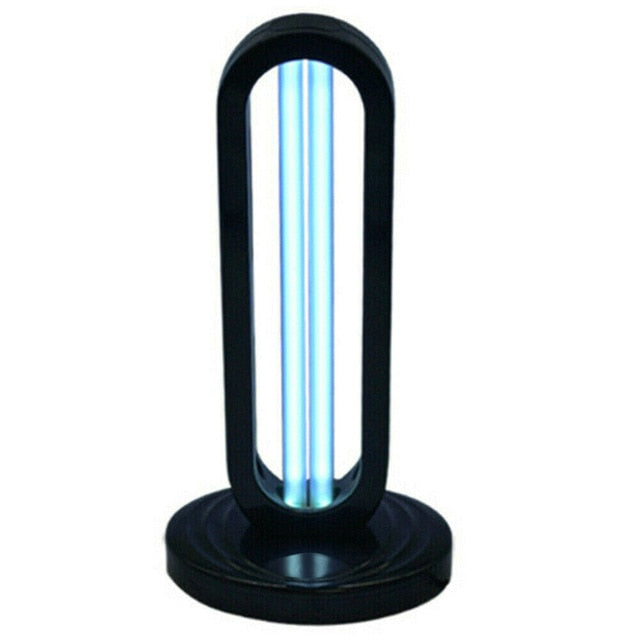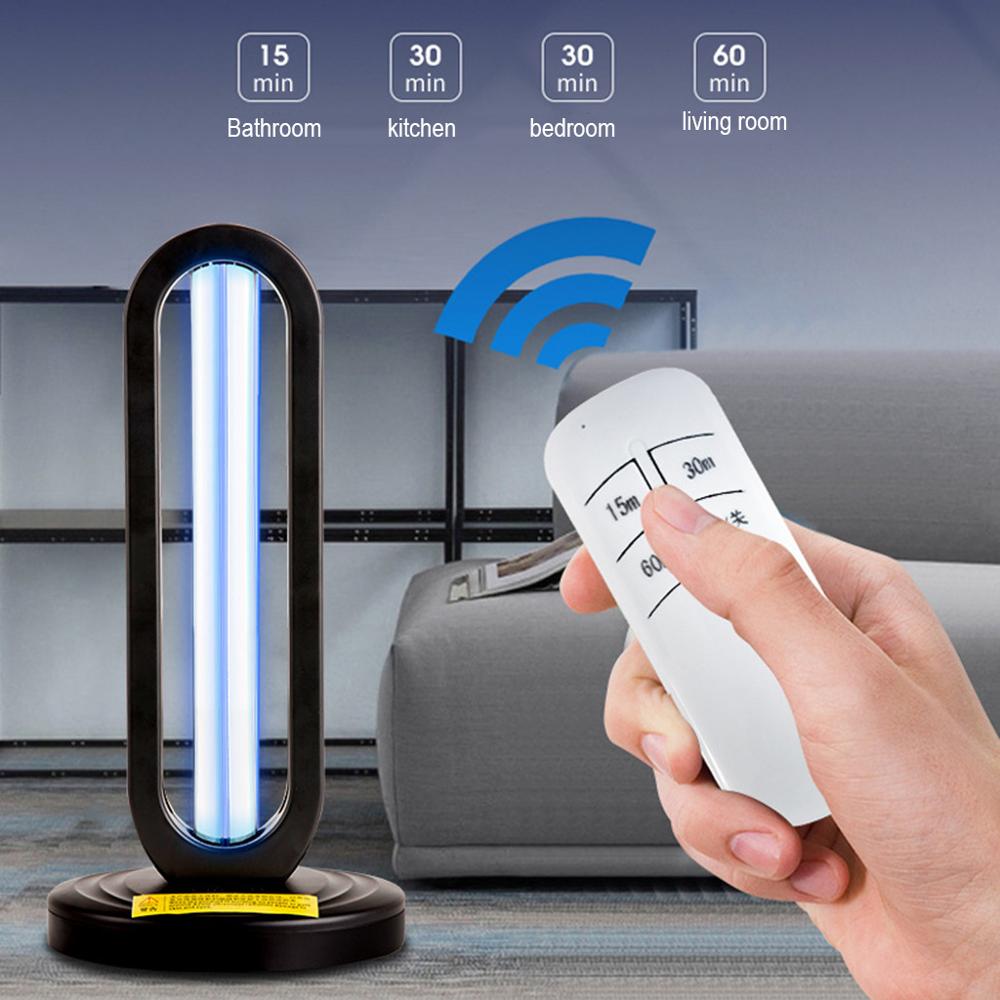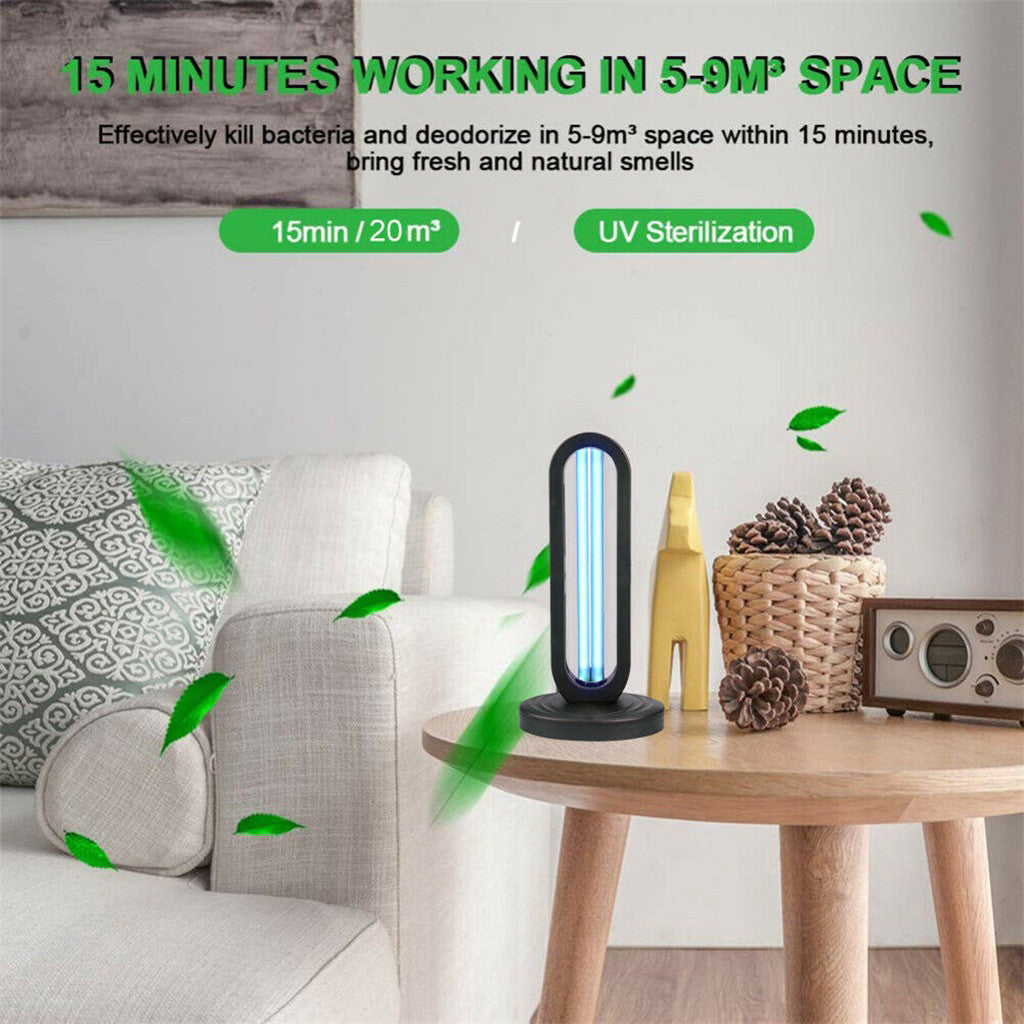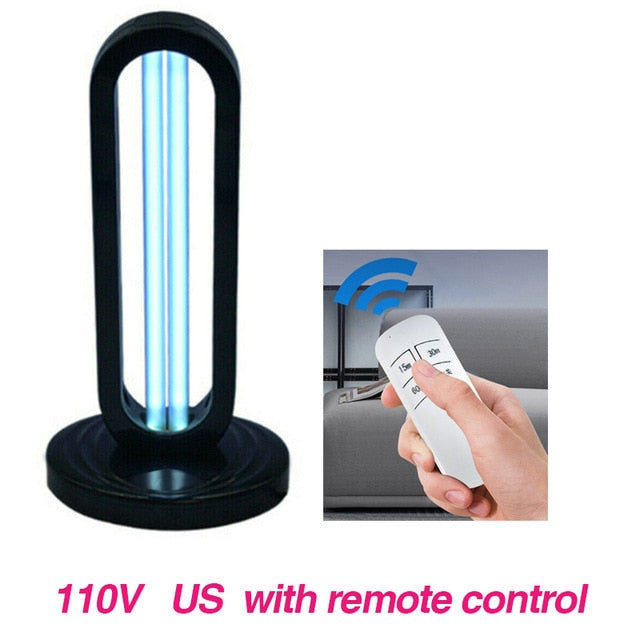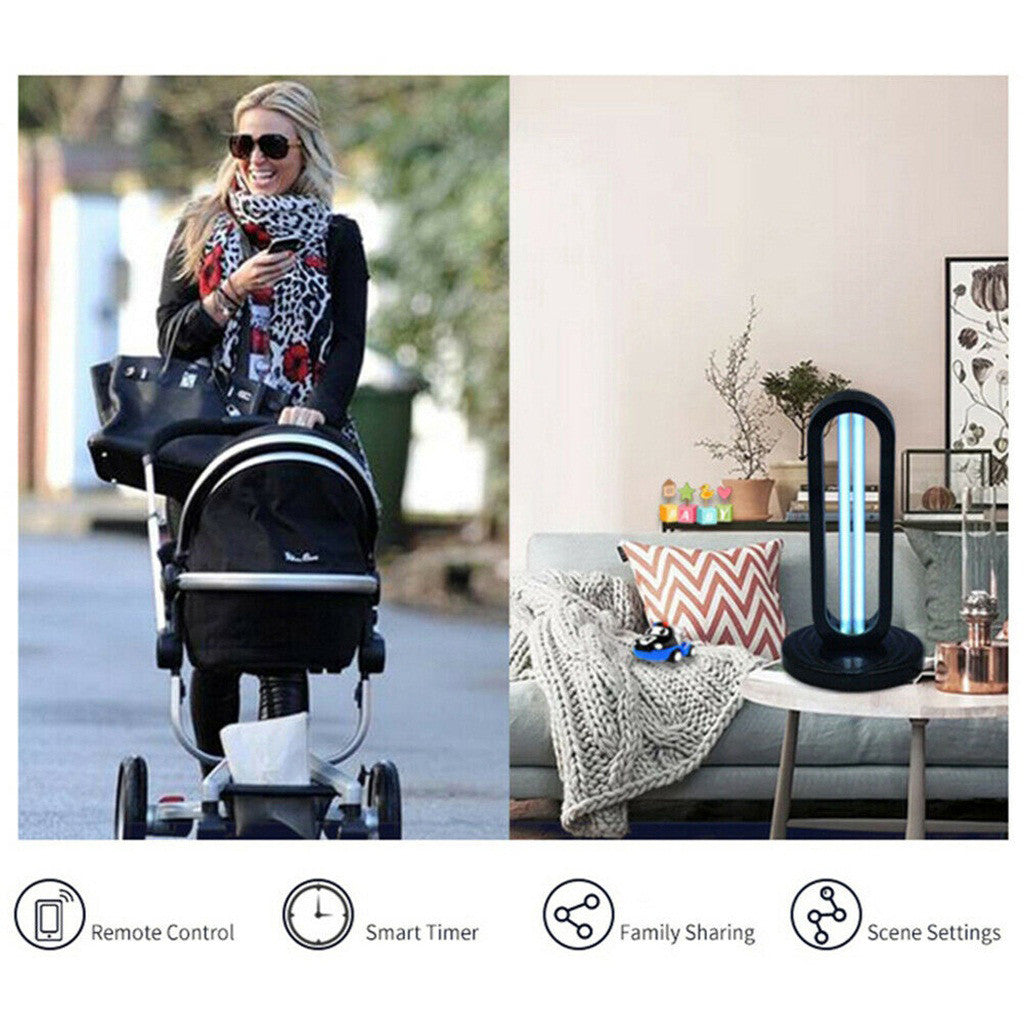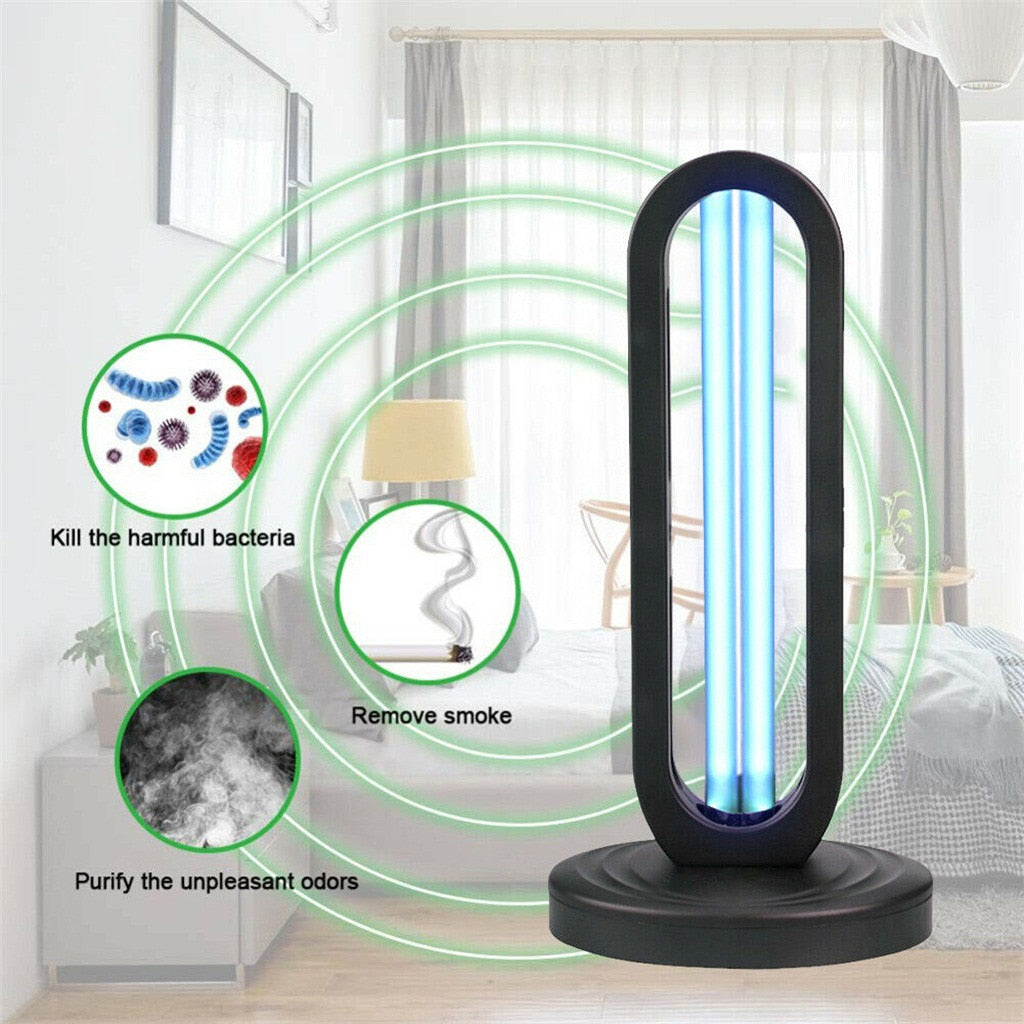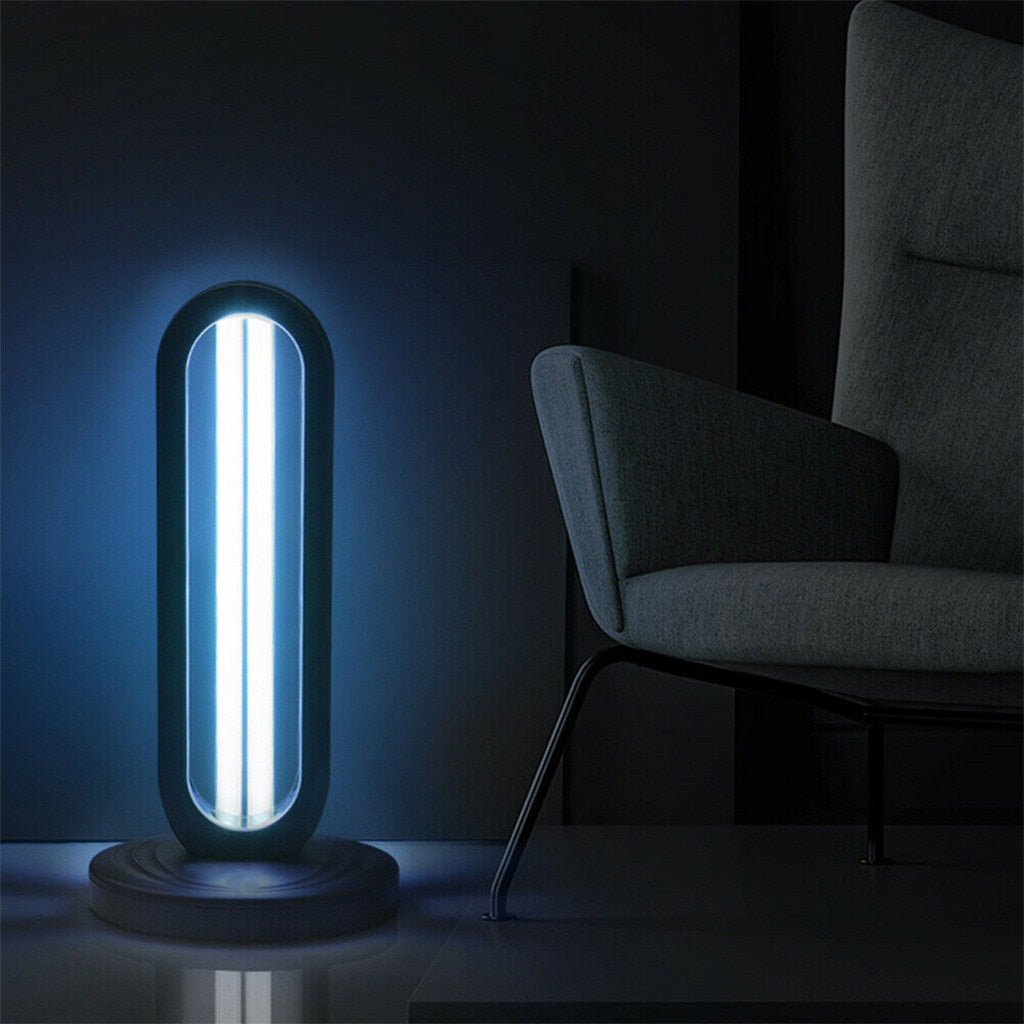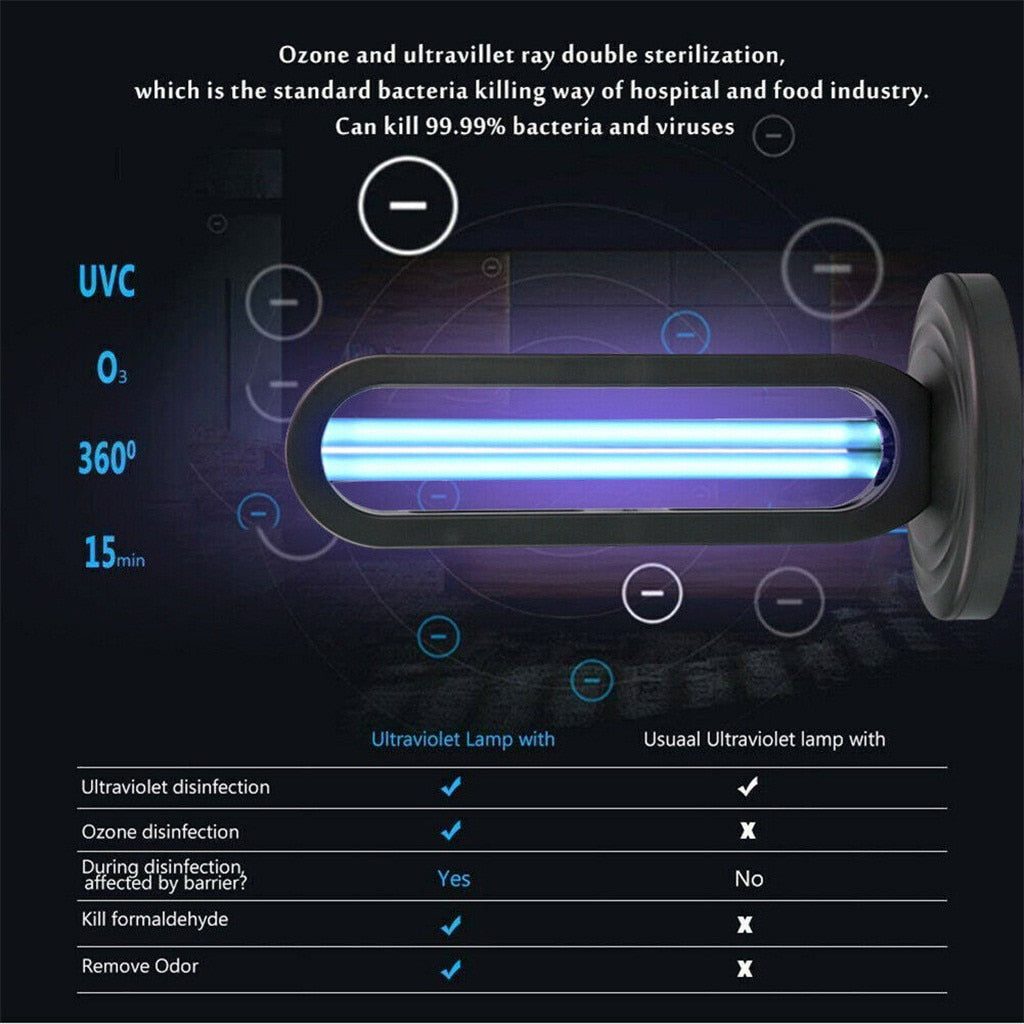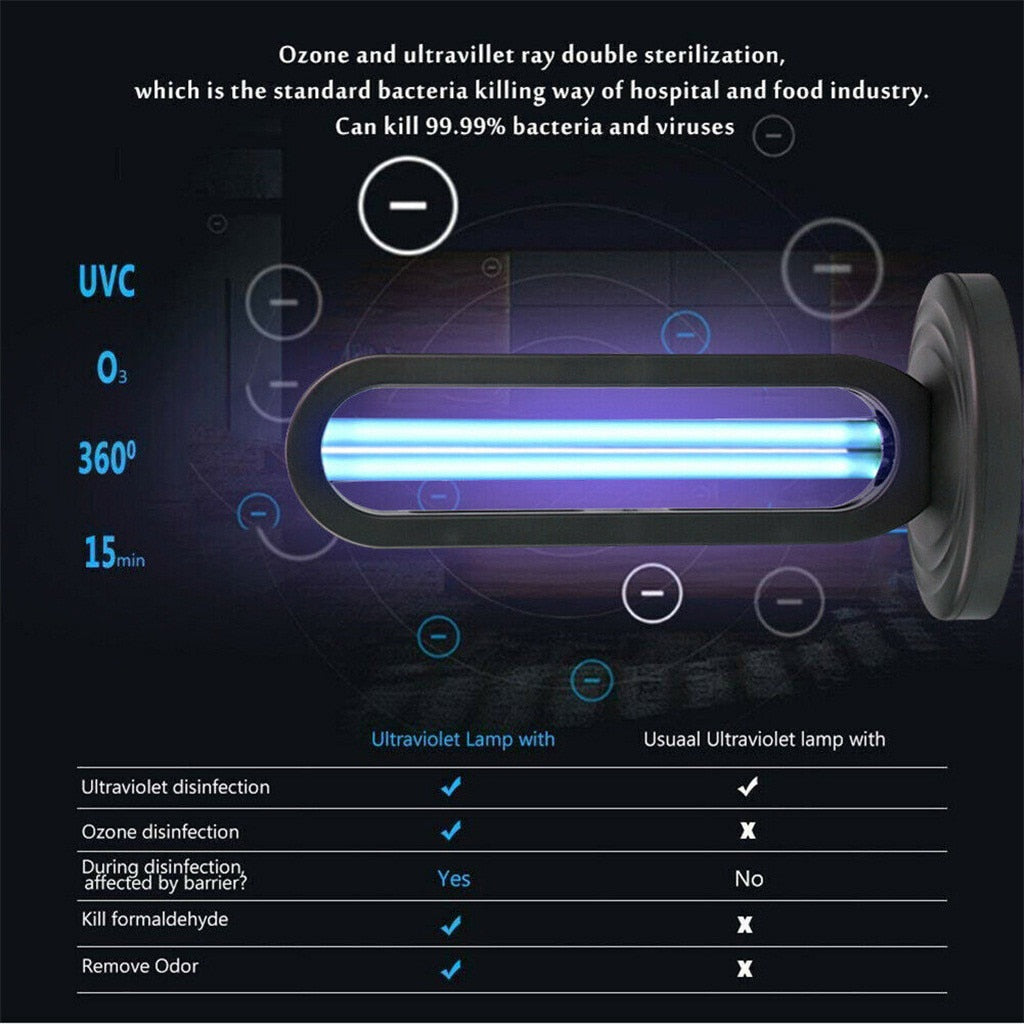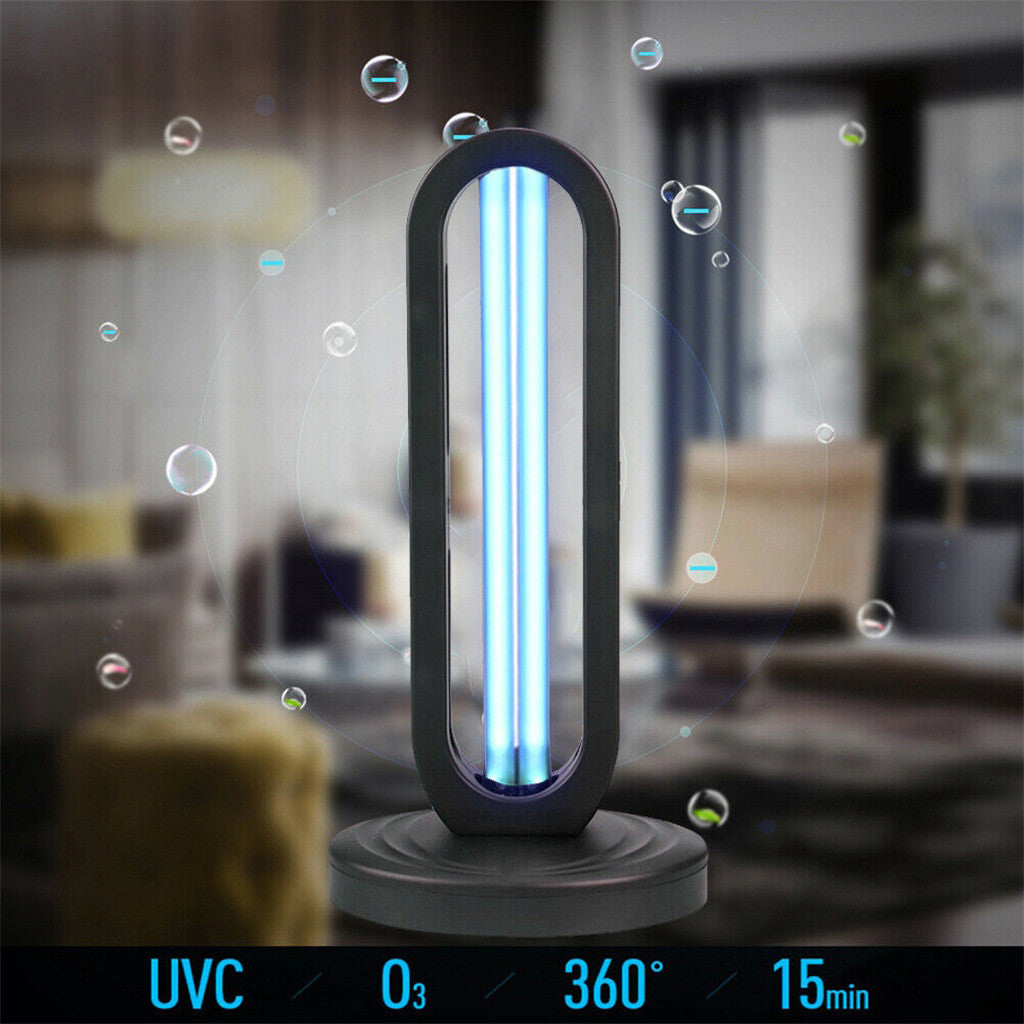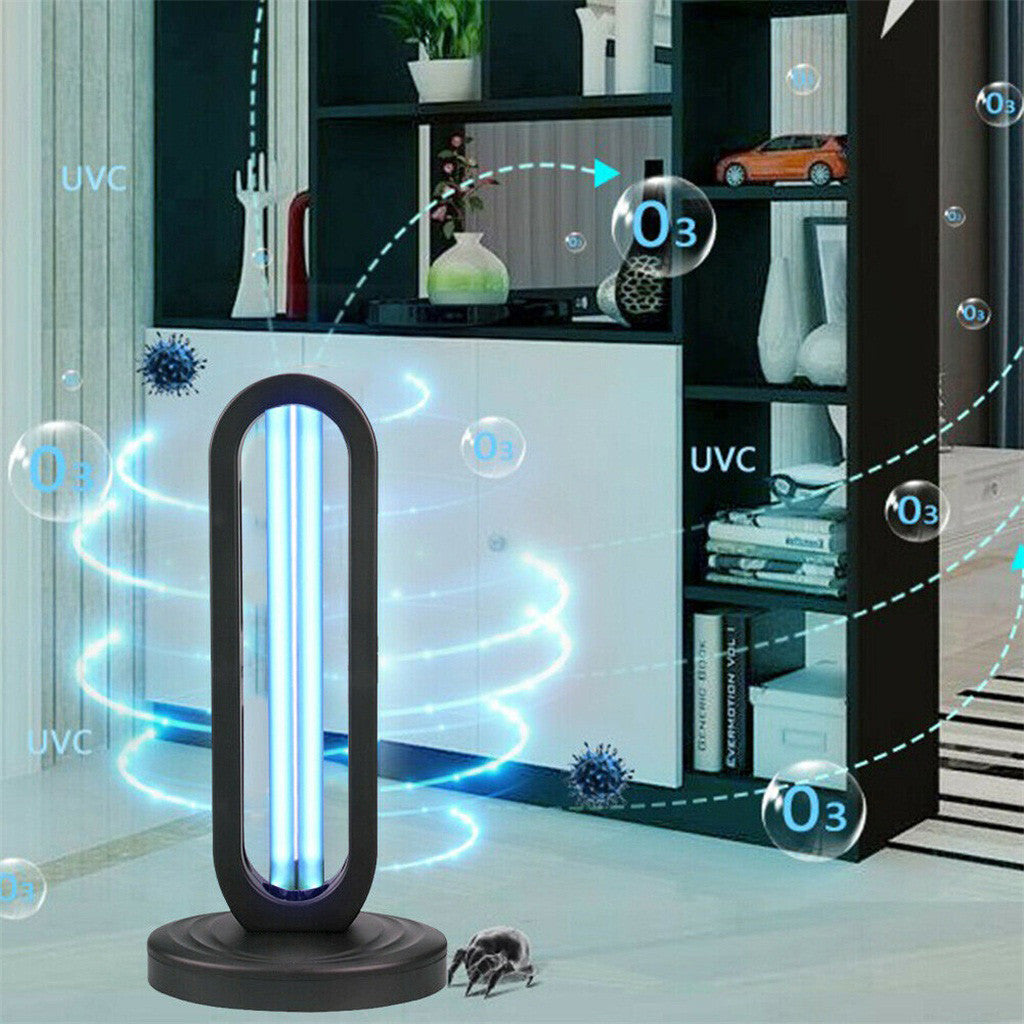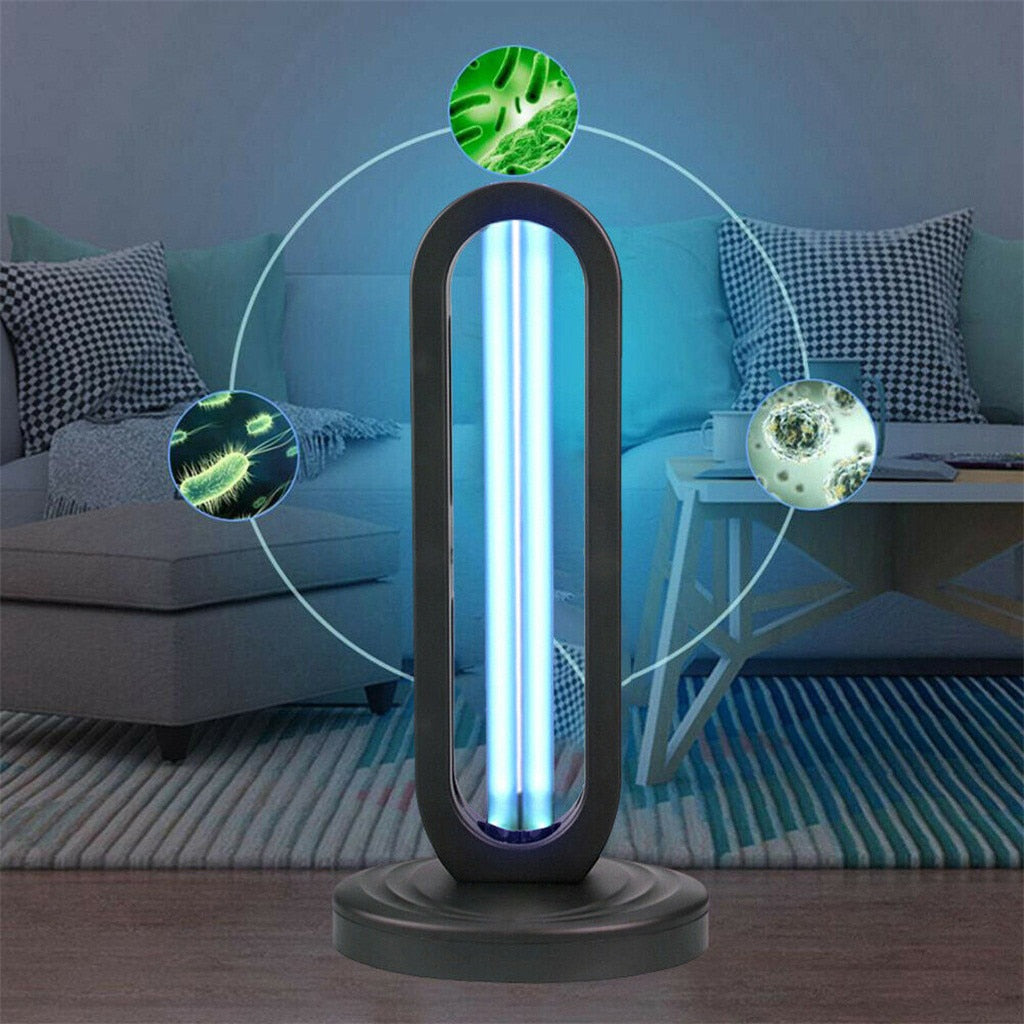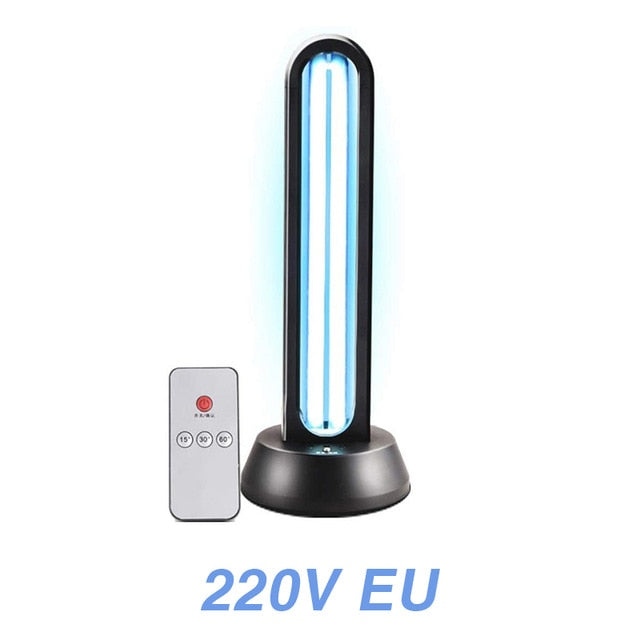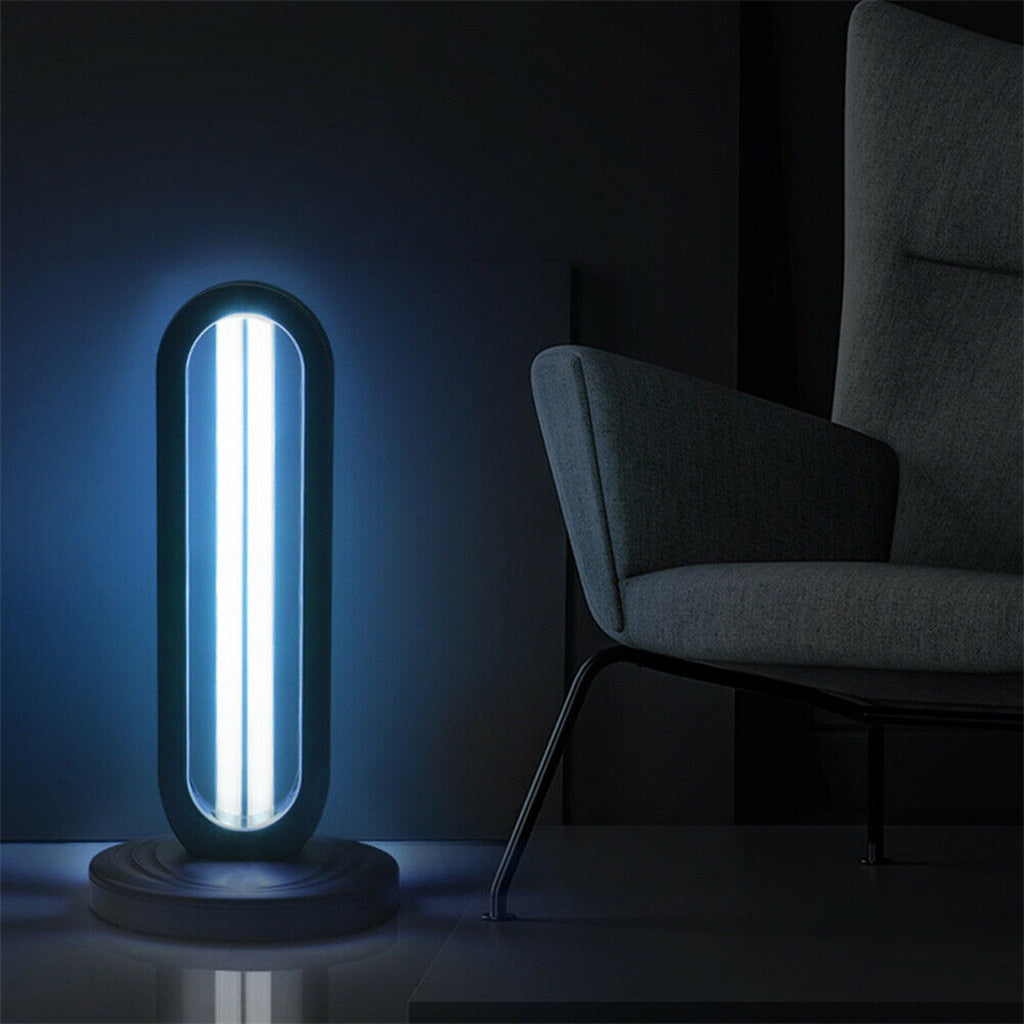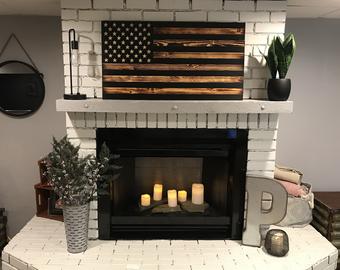 American Made
Trying hard to bring you more American made products from small businesses all over our country.
Free Shipping

Most all of our products have free shipping to aywhere in the continental US. HI and AK please contact us for arrangents.

Shop with Confidence

If you ever have a problem with an order please contact us and we will do everything in our power to make it right. MyModernIdeas@gmail.com